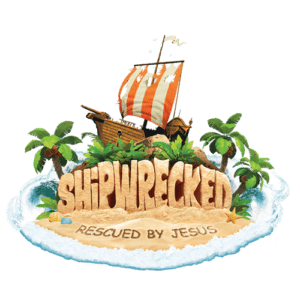 Spark Imagination With Faith-Building Fun!
Venture onto an uncharted island where kids survive and thrive. Anchor kids in the truth that Jesus carries them through life's storms.
Who: Kids 3-6 years
When: Aug 20th to 24th, 2018, 9am-12pm
Where: Sparwood Campus of Mountainside Community Church
Cost: $25/kid (we don't want anyone to miss out! Please contact us if the cost will prohibit your child from joining us!)
To register for our Sparwood Day Camp click here.
To complete your registration click on the payment button below.
Questions, contact: Director of Children's Ministries, Meghan Koleba
Tel: 1(250) 433-7378   |   Email: meghan@mountainsidechurch.ca