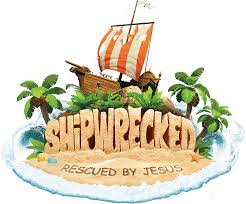 Spark Imagination With Faith-Building Fun!
Venture onto an uncharted island where kids survive and thrive. Anchor kids in the truth that Jesus carries them through life's storms.
Who: Kids aged 3-5 in Sparwood and 6-12 in Fernie
When:  Fernie – July 23th to 27th, 2018 Sparwood – Aug 13th to 17th, 2018
9am-12pm
Cost: $25/kid
Registration will open on the Easter Weekend.                                                                                           
Questions, contact: Director of Children's Ministries, Meghan Koleba
Tel: 1(250) 433-7378   |   Email: meghan@mountainsidechurch.ca