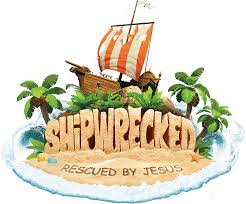 Spark Imagination With Faith-Building Fun!
Venture onto an uncharted island where kids survive and thrive. Anchor kids in the truth that Jesus carries them through life's storms.
Who: Kids aged 3 – 12
When:  Coming Summer 2018
Cost: TBA (contact us if the cost would cause you to miss out)
Steps to register: TBA
**Please note the Pay Now link below is not currently active.
Check back for updated details coming soon.
Tel: 1(250) 433-7378   |   Email: meghan@mountainsidechurch.ca