******IMPORTANT NOTICE – DUE TO HEALTH CONCERNS AND THE COVID-19 VIRUS IMPACT JUNIOR YOUTH GROUP IS BEING TEMPORARILY CANCELLED.  CHECK BACK FOR ANY CHANGES TO THIS DECISION.  THANK YOU FOR YOUR UNDERSTANDING AT THIS TIME.*******
Join us for Impact – Mountainside's Junior youth group. Don't miss out on the exciting games, laughter, songs, Bible lessons and friends!
Who: Grades 3-6 (Fernie) and 3-7 (Sparwood)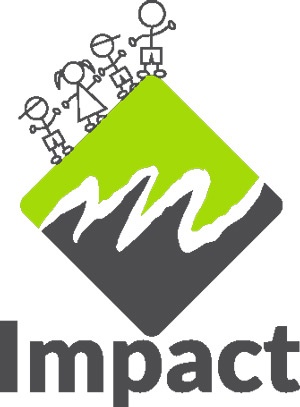 When: Sparwood Campus – Tuesdays from 6-7:30pm (starting September 10th)

Fernie Campus – Thursdays from 6-7:30pm (starting September 19th) 
Cost: Free
For the Sparwood Schedule click here
For the Fernie Schedule click here
Register by filling out the form for the Sparwood or Fernie  Impact.
Contact: 
Ty Hanlon, Youth Pastor
250-910-0188