Sr. Youth is for youth grades 7-12 and runs in both Sparwood and Fernie.
Youth group looks a little different this year in compliance with the Provincial Covid-19 guidelines, and there will be some activities we will no longer be able to do, but the purpose is the same: to experience the love of Jesus and the hope of the Gospel in an enjoyable and welcoming environment.
See below for how you can attend Youth group in either Fernie or Sparwood.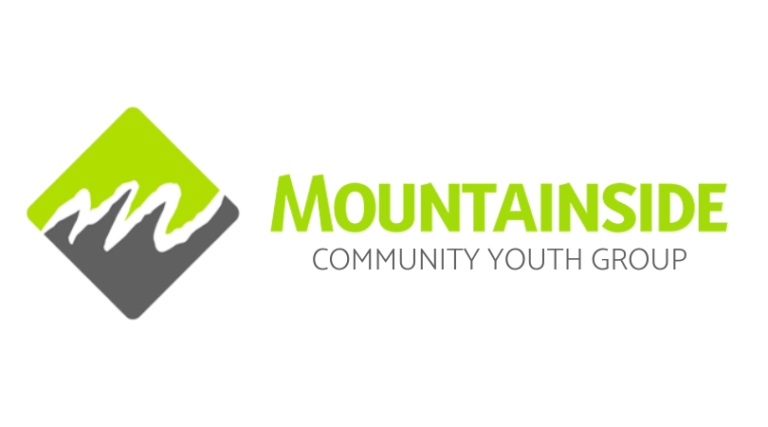 Fernie youth is a place to explore the Christian faith in a way that is both enjoyable and authentic! Youth group runs every Friday night from 7:00-9:00 and 
Bible study is on Wednesday night from 6:30-8:00 at the church.
Due to Covid-19 protocols masks and social distancing are required at our events and hand sanitizer is provided. 
Sr. Youth Bible Study is on Wednesday from 6:00-7:15 at the church.
Sparwood Youth Group runs every Friday night from  7:00 – 9:00 at the Sparwood church.  
We have capacity for a total of 44 kids at youth group. 
Each Friday Sparwood Youth night will require pre-sign up which will be on a first come – first serve basis for first 44 to sign up.
Each youth will also need to be registered for the 2020/21 Youth year. Registration forms will be available to fill out during check-in. 
We will be following social distancing and sanitization measures. Masks will be required for all indoor activities. We will have masks available for anyone who does not have one or forgets. 
Keep an eye out on the Sparwood Youth Facebook page for updates or contact Jesse Seiler by email at jesse@mountainsidechurch.ca

. 



Sign up for Sparwood Youth for Friday by filling out the form below. There are currently 40 spots remaining.
Sign up for this week has now closed. Please try again next week or contact Jesse at jesse@mountainsidechurch.ca if you have questions.