Sr. Youth is for youth grades 7-12 and runs in both Sparwood and Fernie.
Youth group looks a little different this year in compliance with the Provincial Covid-19 guidelines, and there will be some activities we will no longer be able to do, but the purpose is the same: to experience the love of Jesus and the hope of the Gospel in an enjoyable and welcoming environment.
See below for how you can attend Youth group in either Fernie or Sparwood.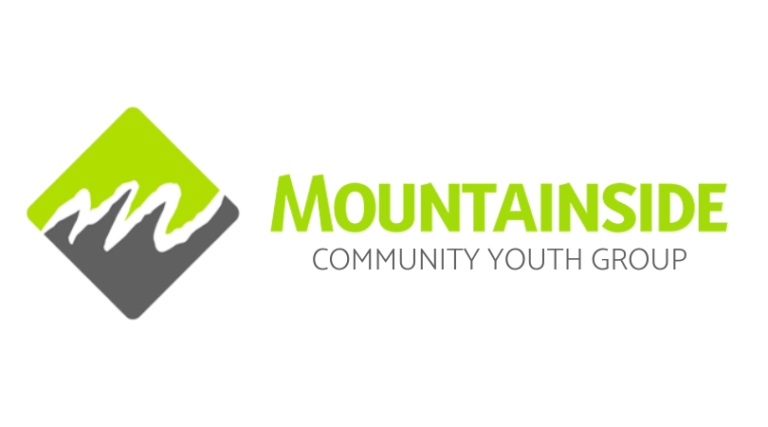 Fernie youth is a place to explore the Christian faith in a way that is both enjoyable and authentic! Youth group runs every Friday night from 7:00-9:00 on Zoom and 
Bible study is on Wednesday night from 6:30-8:00.
Due to the current Covid-19 restrictions both groups are meeting online on Zoom for the time being. To sign up to receive the Zoom link for Friday night click 
here.
Sr. Youth Bible Study is on Wednesday from 6:00-7:15.
Sparwood Youth Group runs every Friday night from 7:00 – 9:00 at the Sparwood church.
Unfortunately Sparwood youth is temporarily postponed due to the current Covid-19 restrictions, but we plan to be back up and running as soon as we are able to!